Uruchomiliśmy budowę nowej stacji. 
Będzie to największy w naszej rodzinie CRAB. 
(szczegóły wkrótce)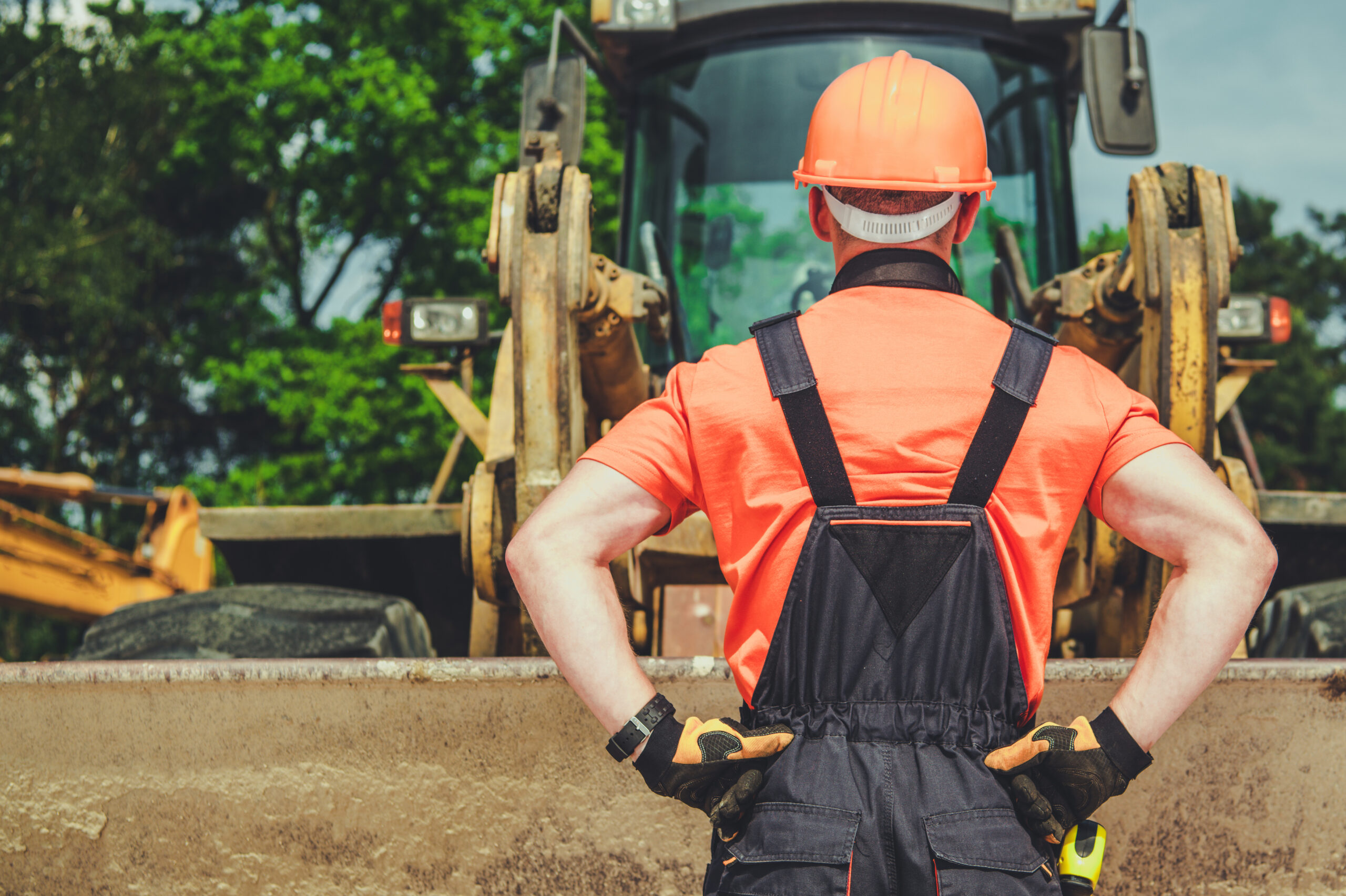 REFERENCJE
Co o nas mówią nasi klienci?
"Lubię Craba z uwagi na dobre ceny paliwa, miłą obsługę i zawsze zimne napoje w lodówkach "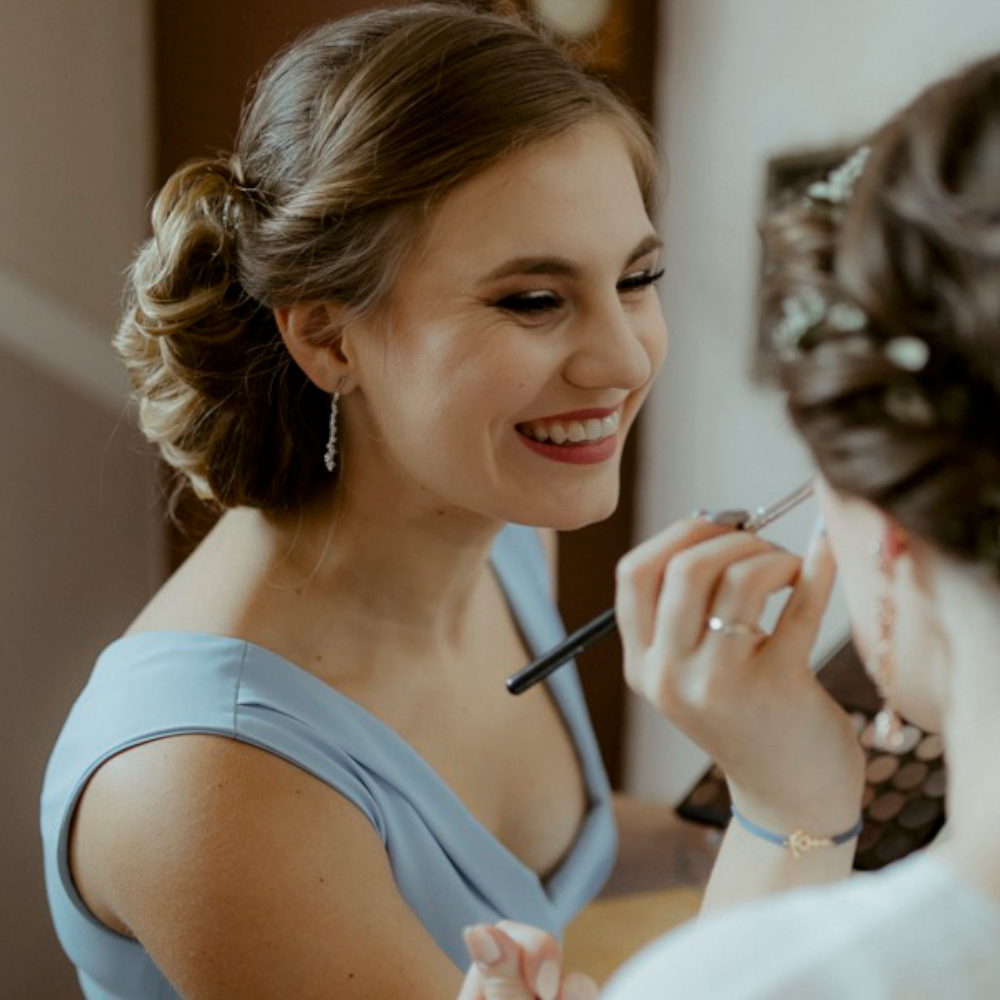 Katarzyna Wita
Kosmetolog
"Od ponad 15 lat podróżuję tankując na Crabie. Przejechałem ponad pół miliona kilometrów i zawsze chwaliłem sobie pracę silników w moich samochodach na tym paliwie. Dobry trener nIe zmienia składu zwycięskiej drużyny, zatem i ja pozostaję przy Crabie."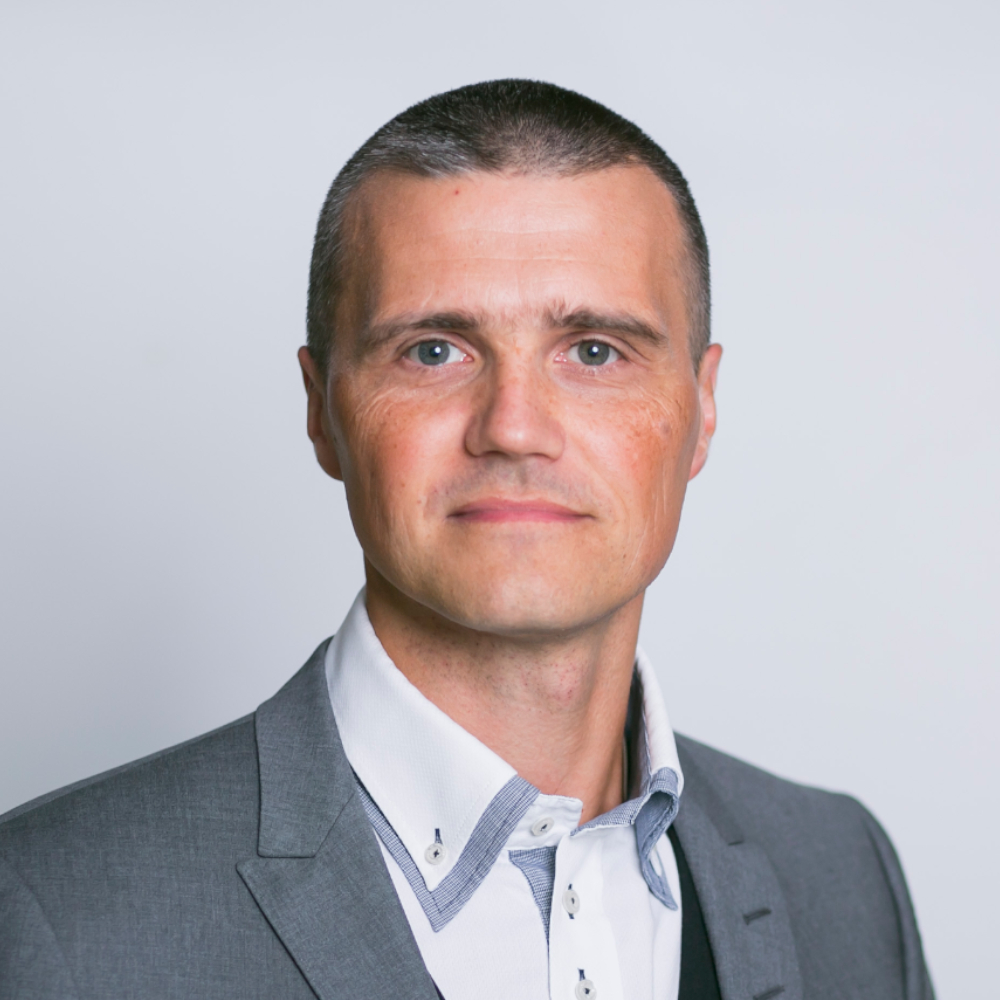 Robert Klimek
Gold Account Manager
"I am so happy, my dear friend, so absorbed in the exquisite sense of mere tranquil existence, that I neglect my talents. I should be incapable of drawing a single stroke at the present moment."
Peter Dinklage
Designer OceanThemes
INFORMACJE +
Nasze dodatkowe plusy